Janie & Jack
Style for Summer Pools & Trips!!
Because everyone needs a circle straw purse and Palm Springs attire for their little ones!!  These are my picks for Summer fun.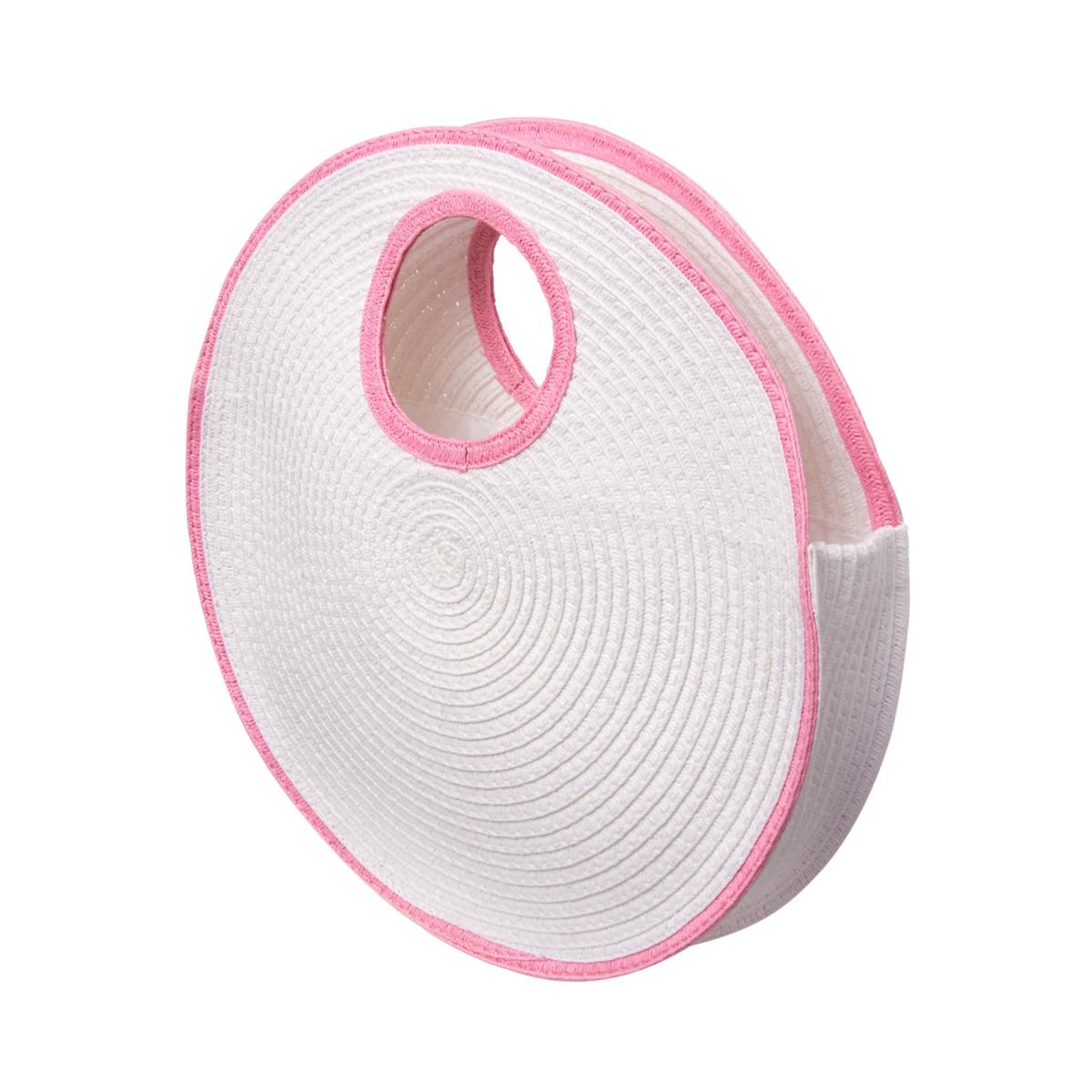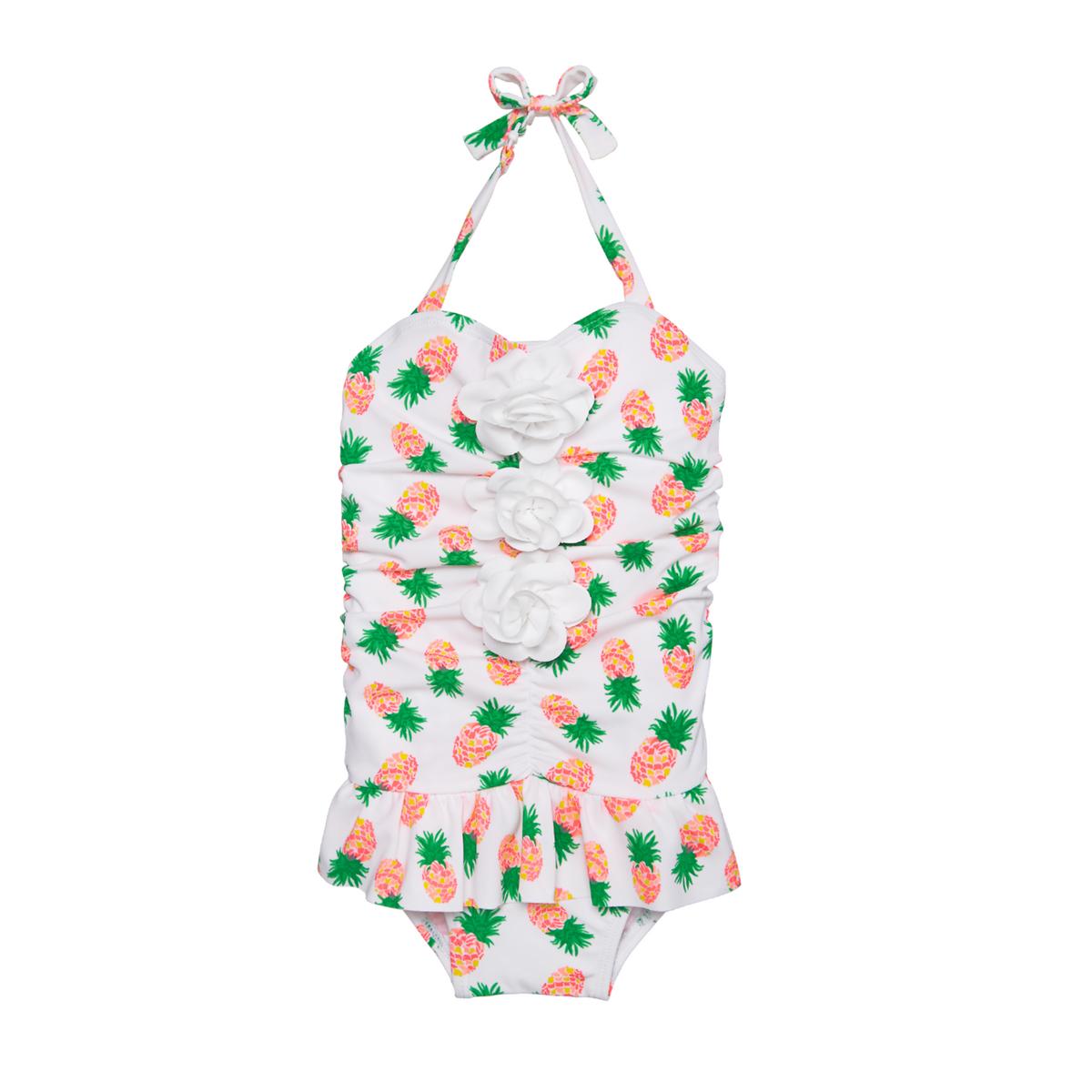 Pineapple swimsuit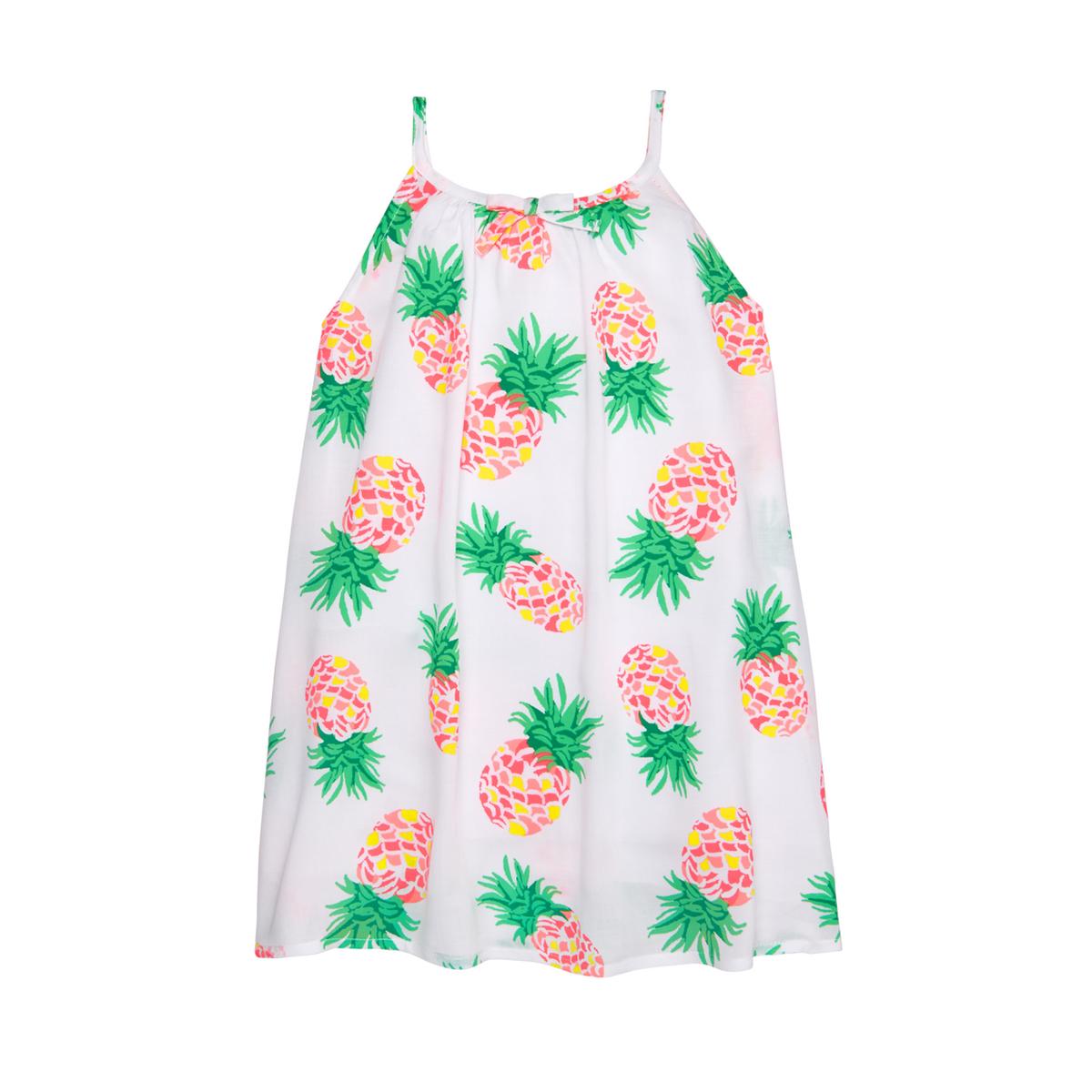 Pineapple Cover-up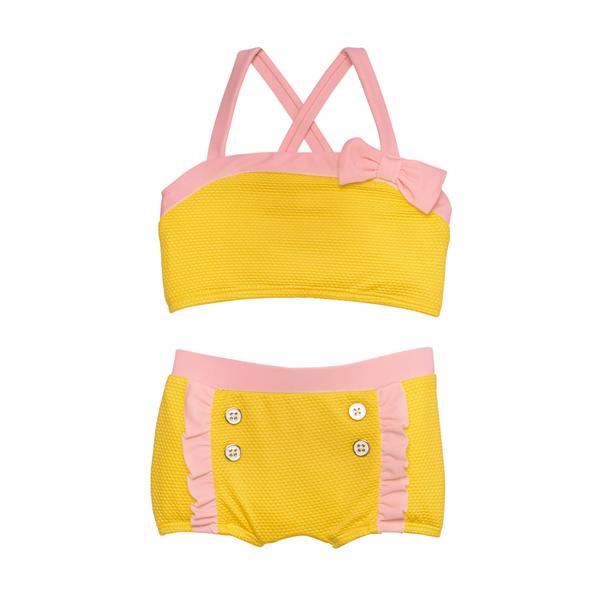 Girl Canary Yellow Textured 2-piece swimsuit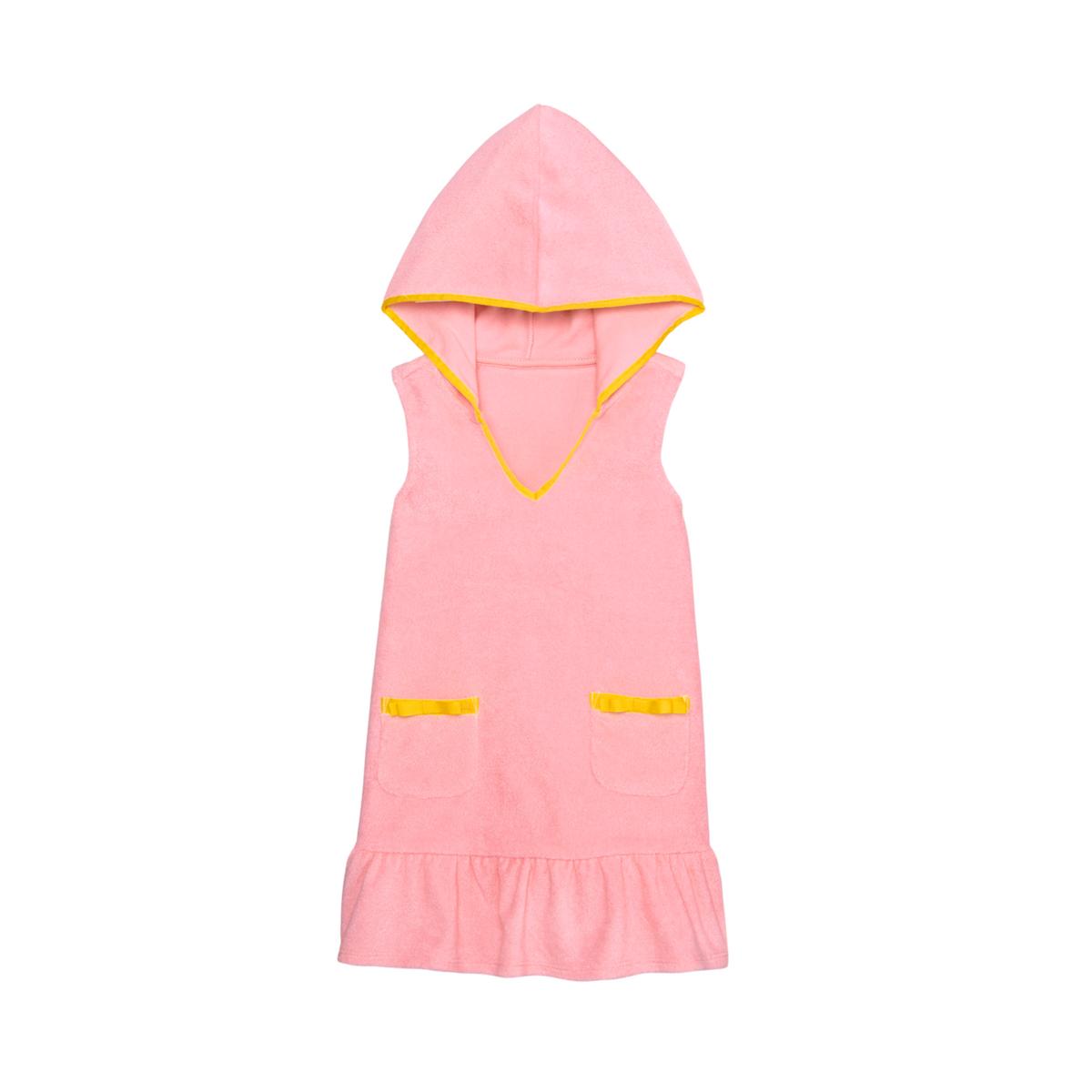 Girl English Rose Hooded Terry Cover-up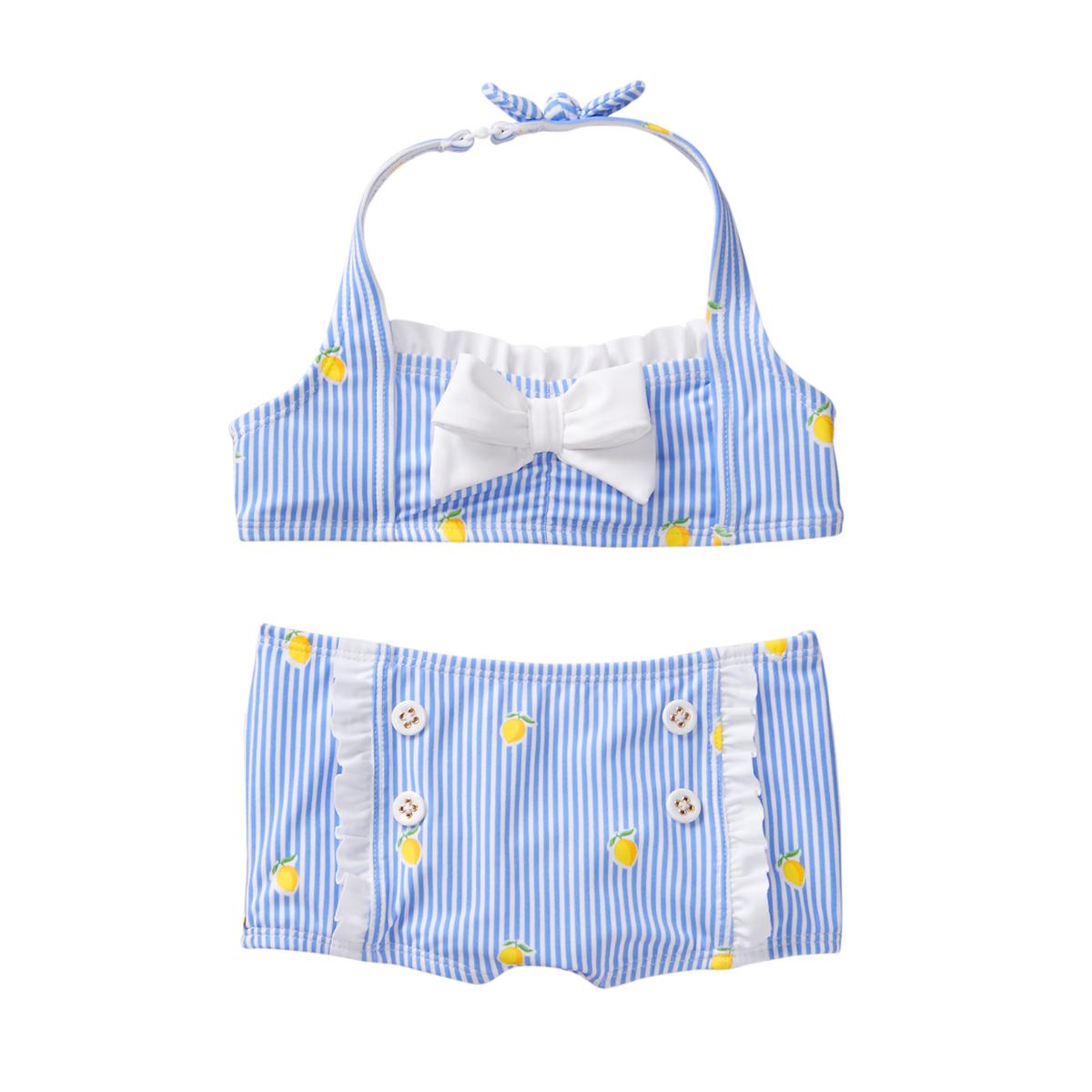 Striped Lemon 2-piece swimsuit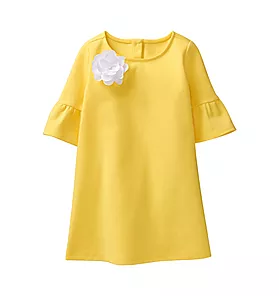 Girl Sunshine Yellow Ruffle Dress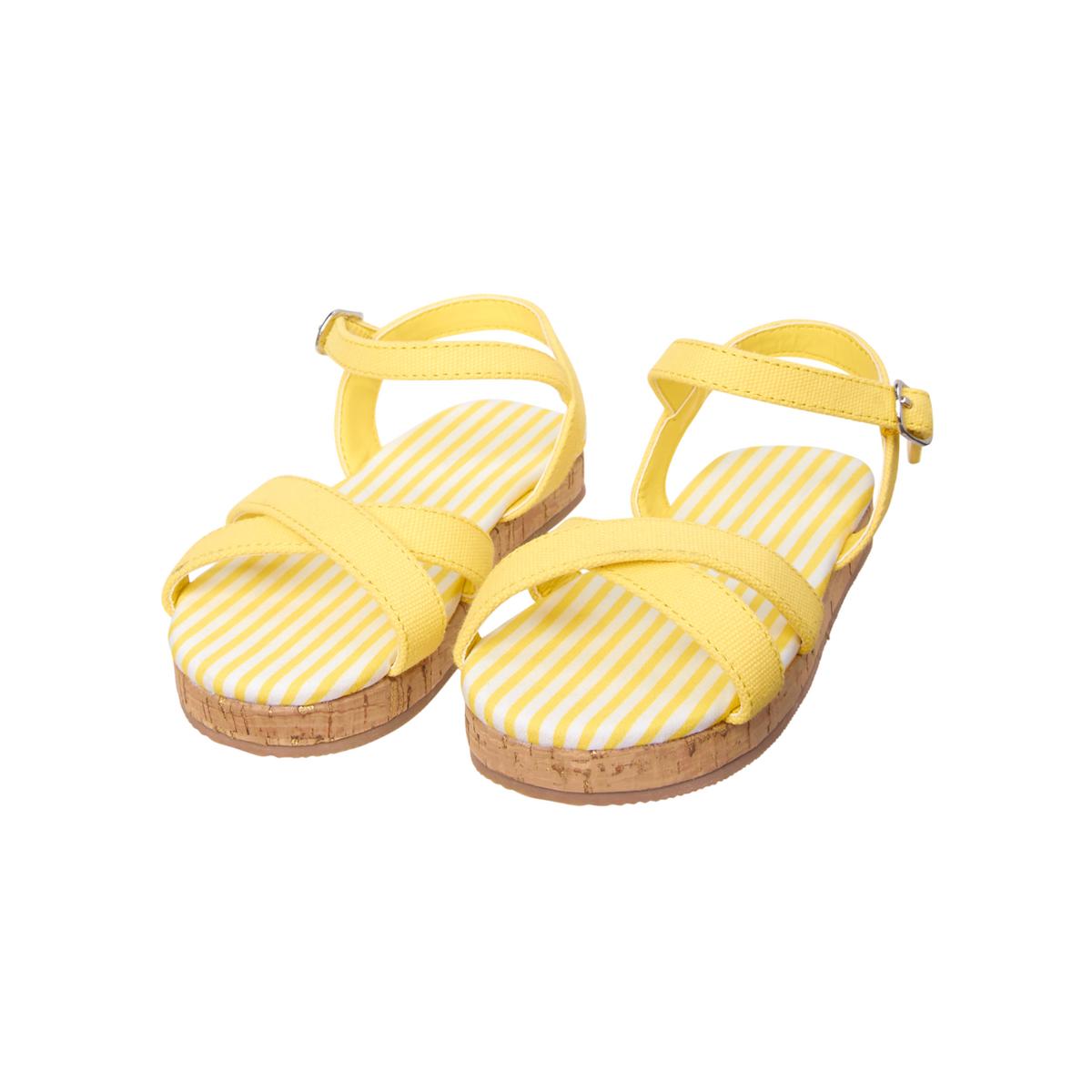 Girl Sunshine Yellow Eyelet Romper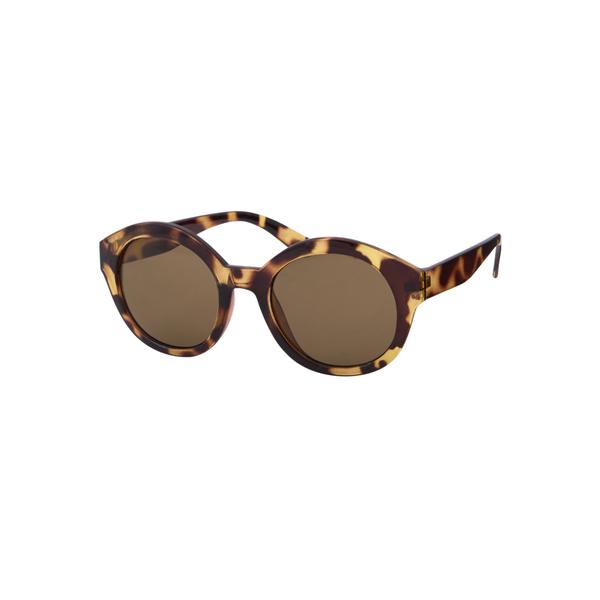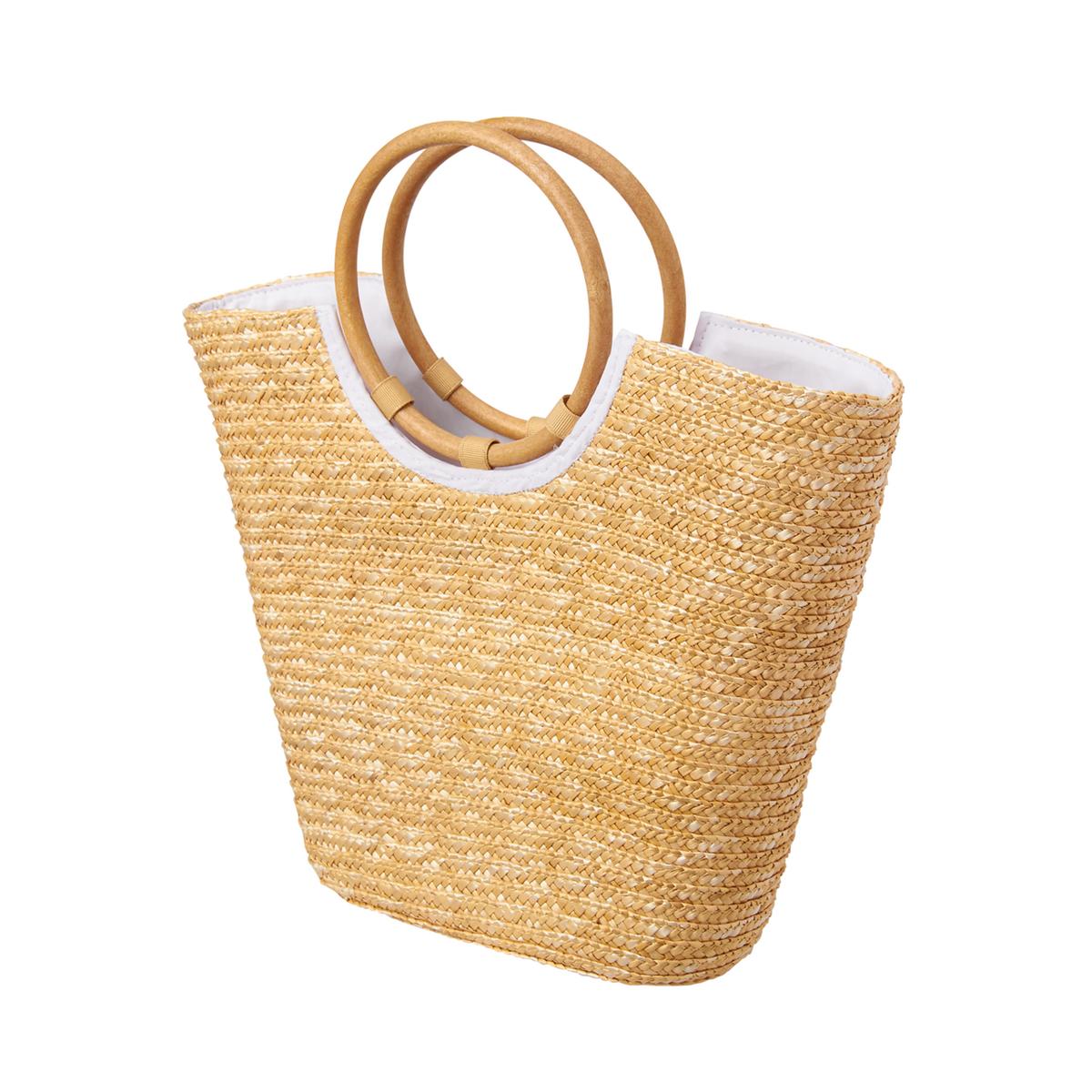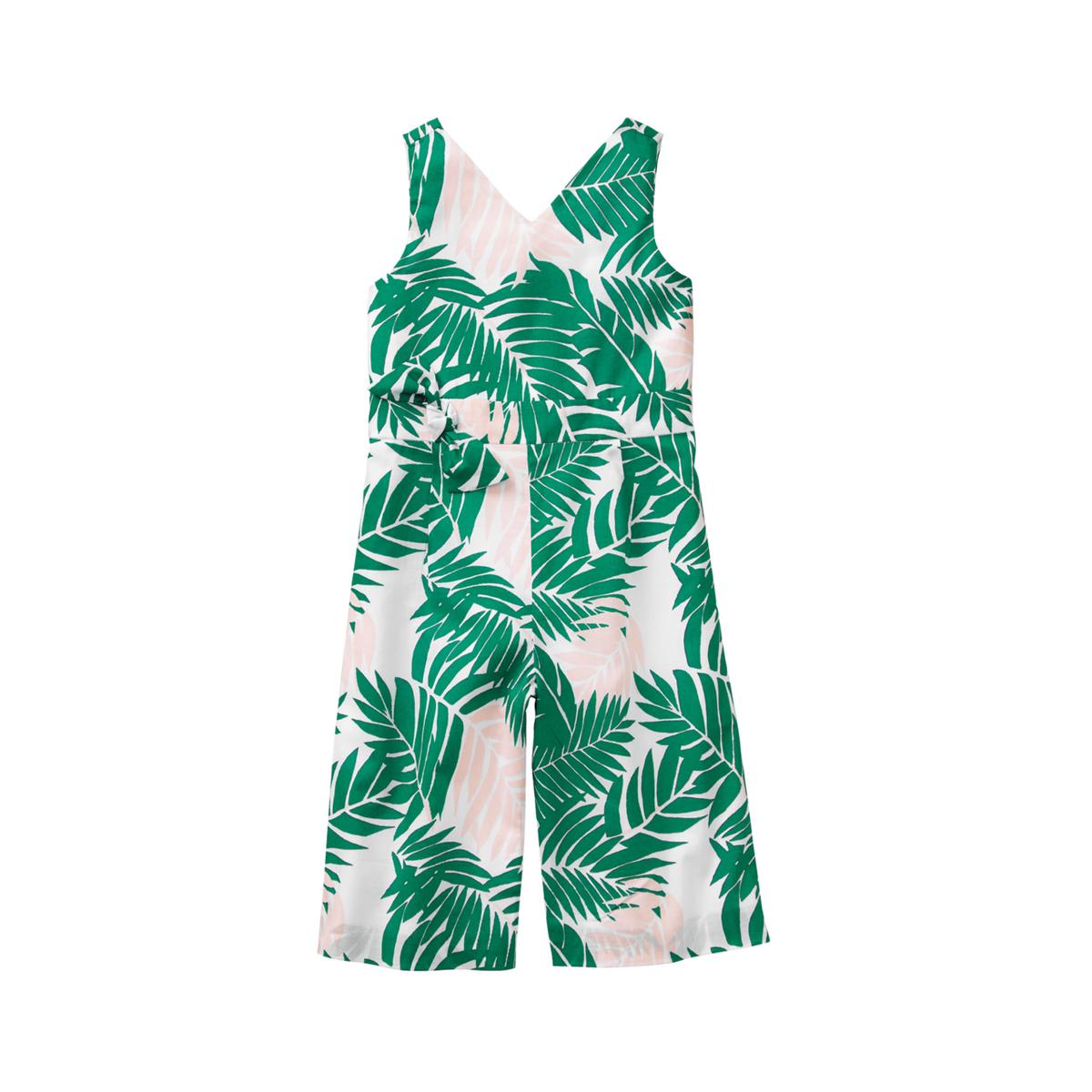 Girl White Palm Print Jumpsuit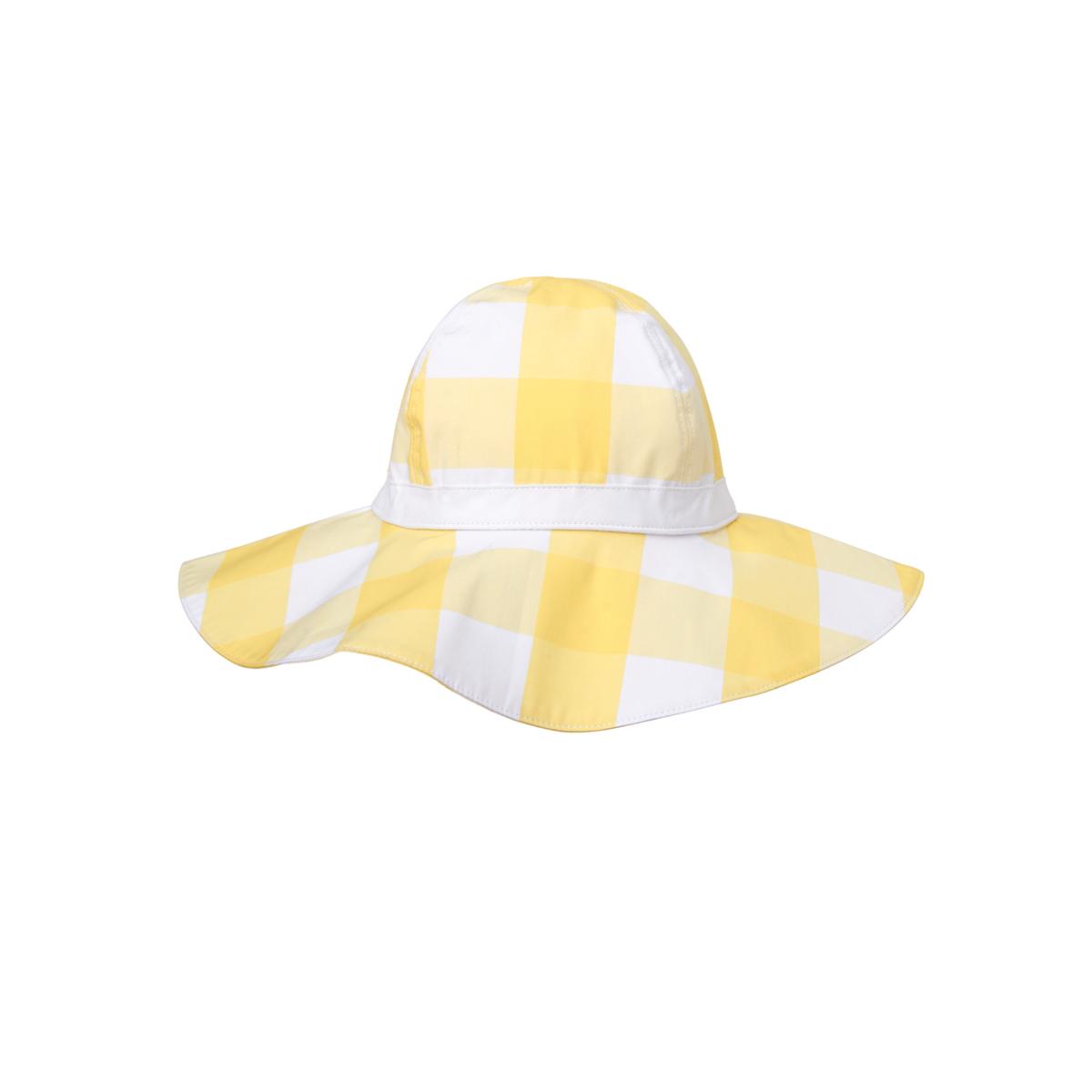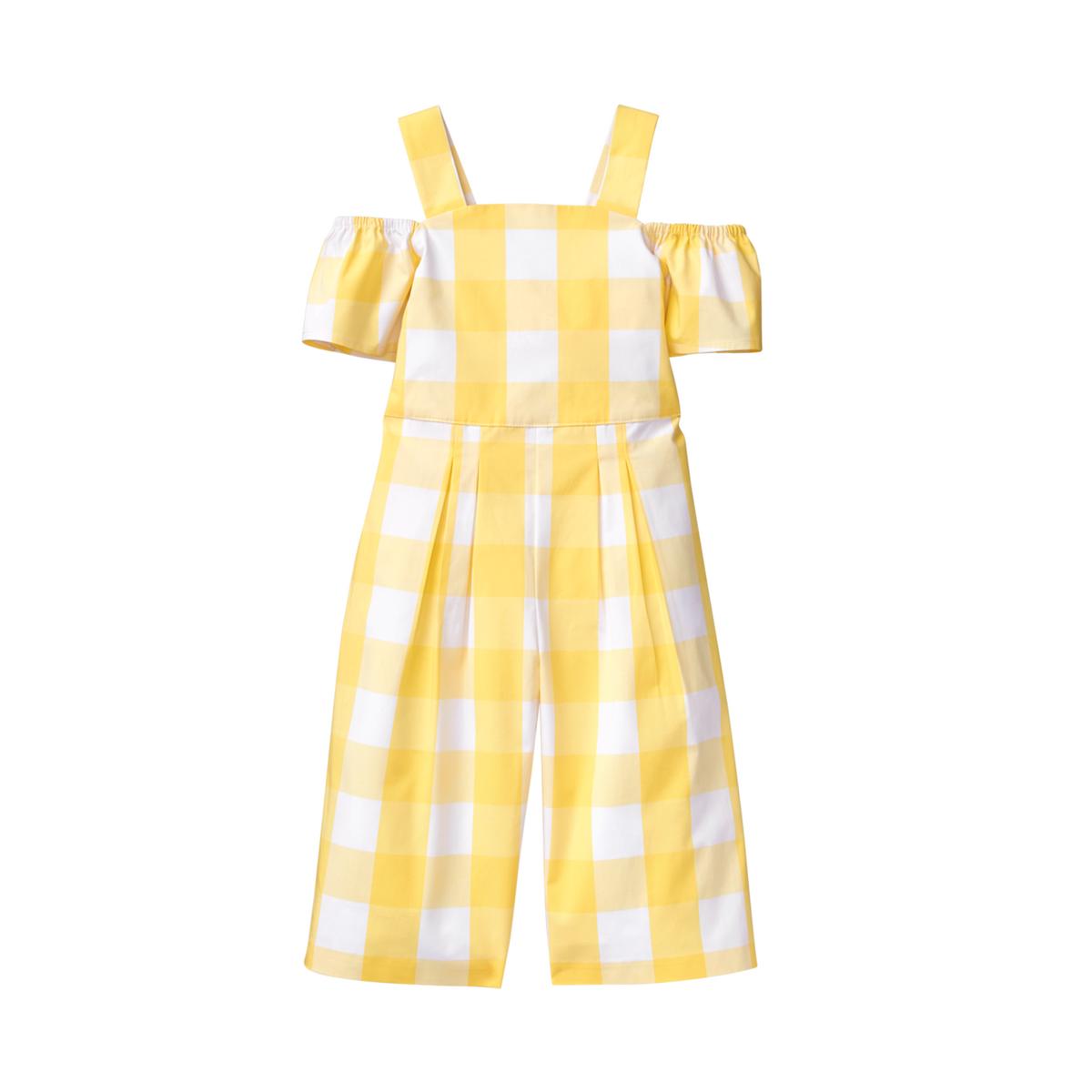 Girl Sunshine Yellow Gingham Romper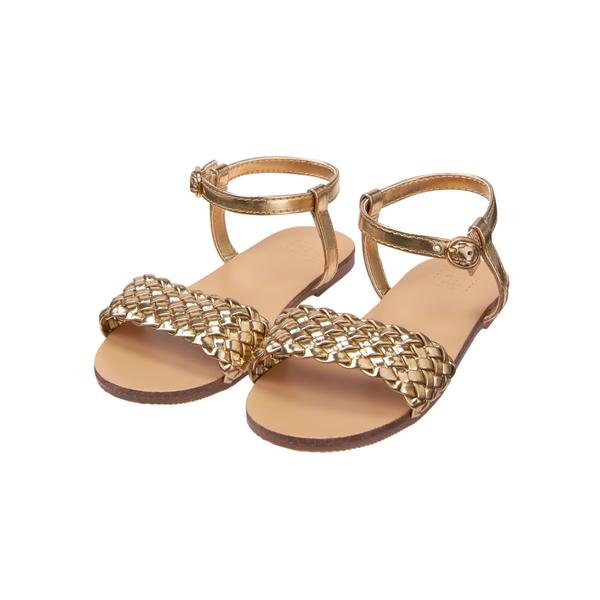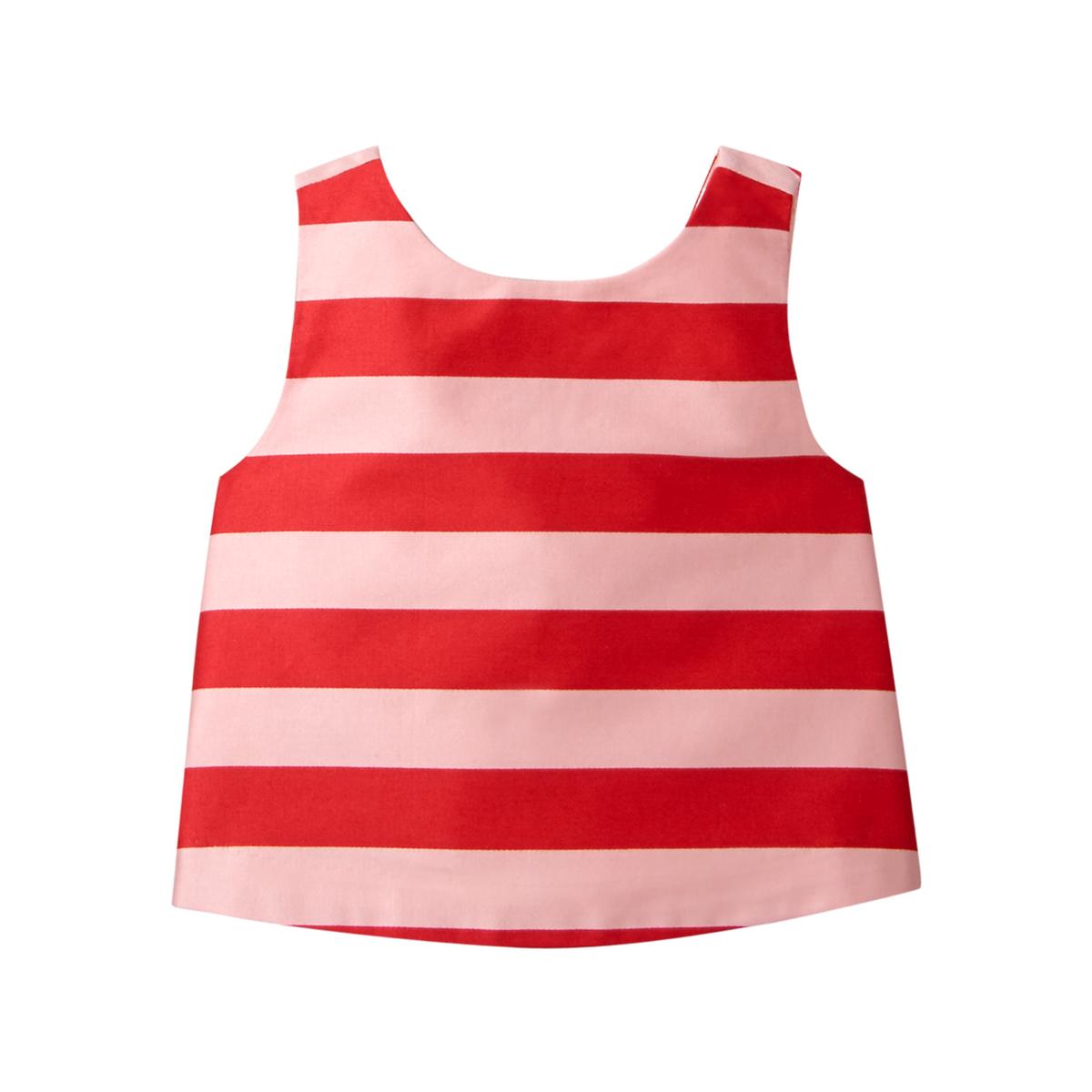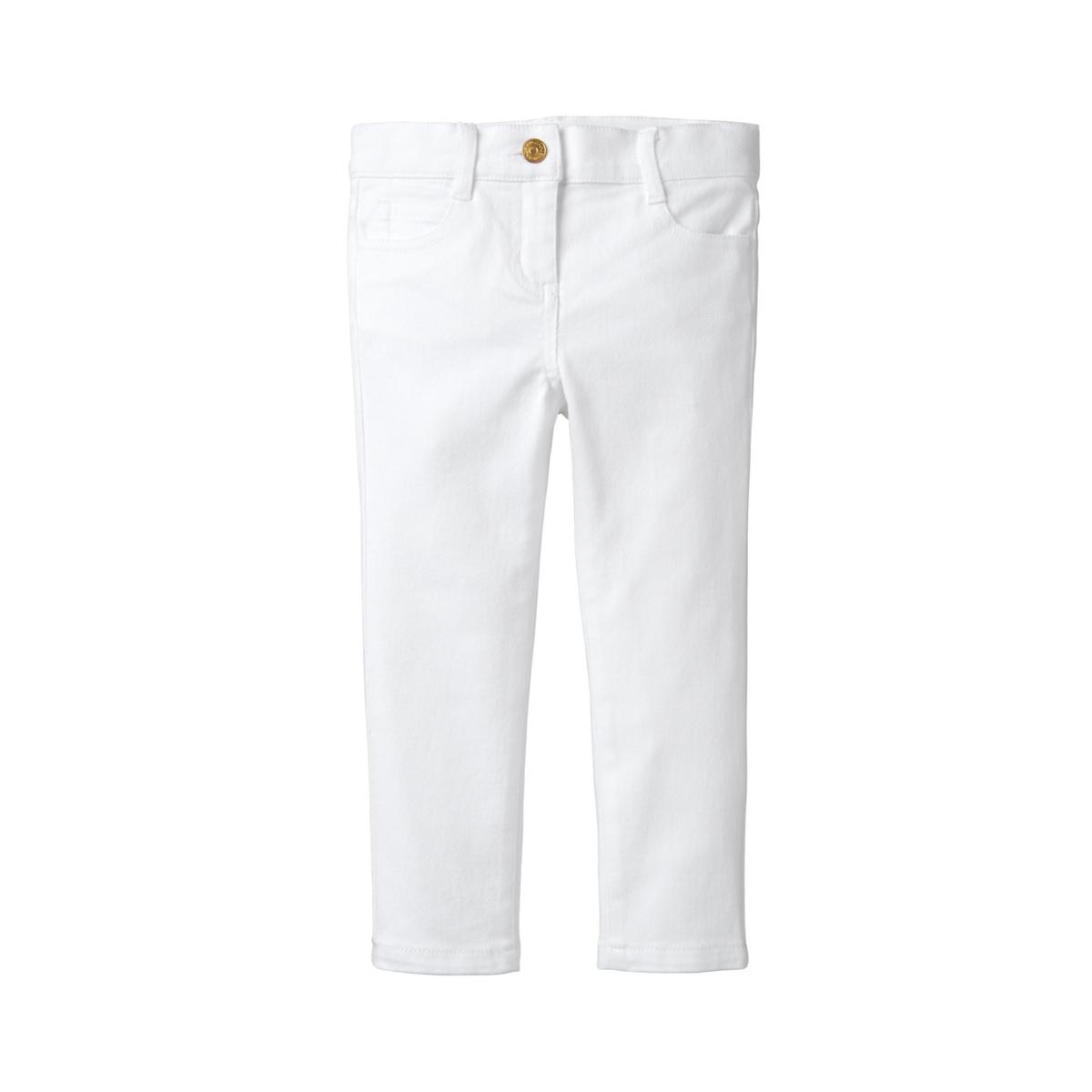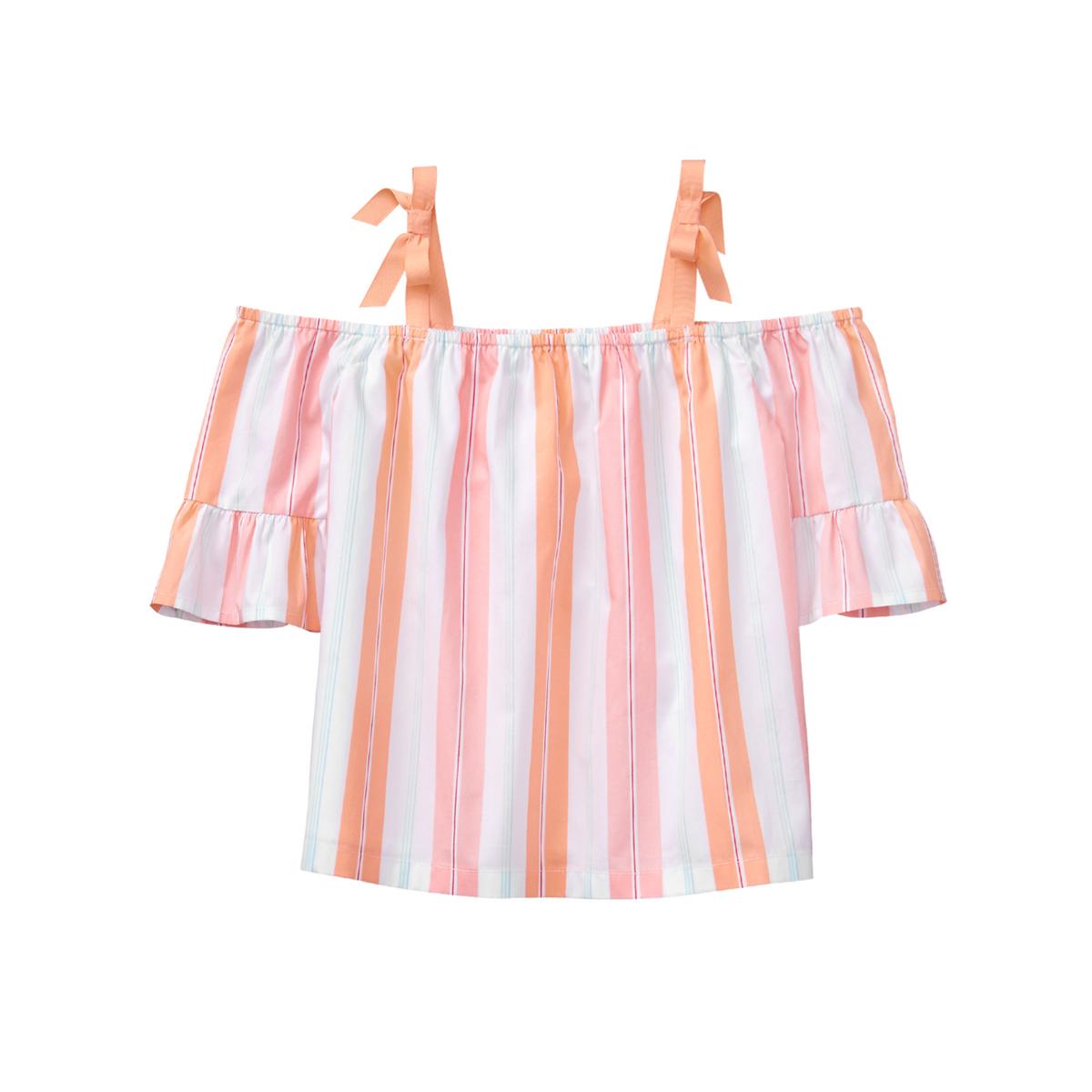 Girl Peach Striped Off-the-Shoulder Top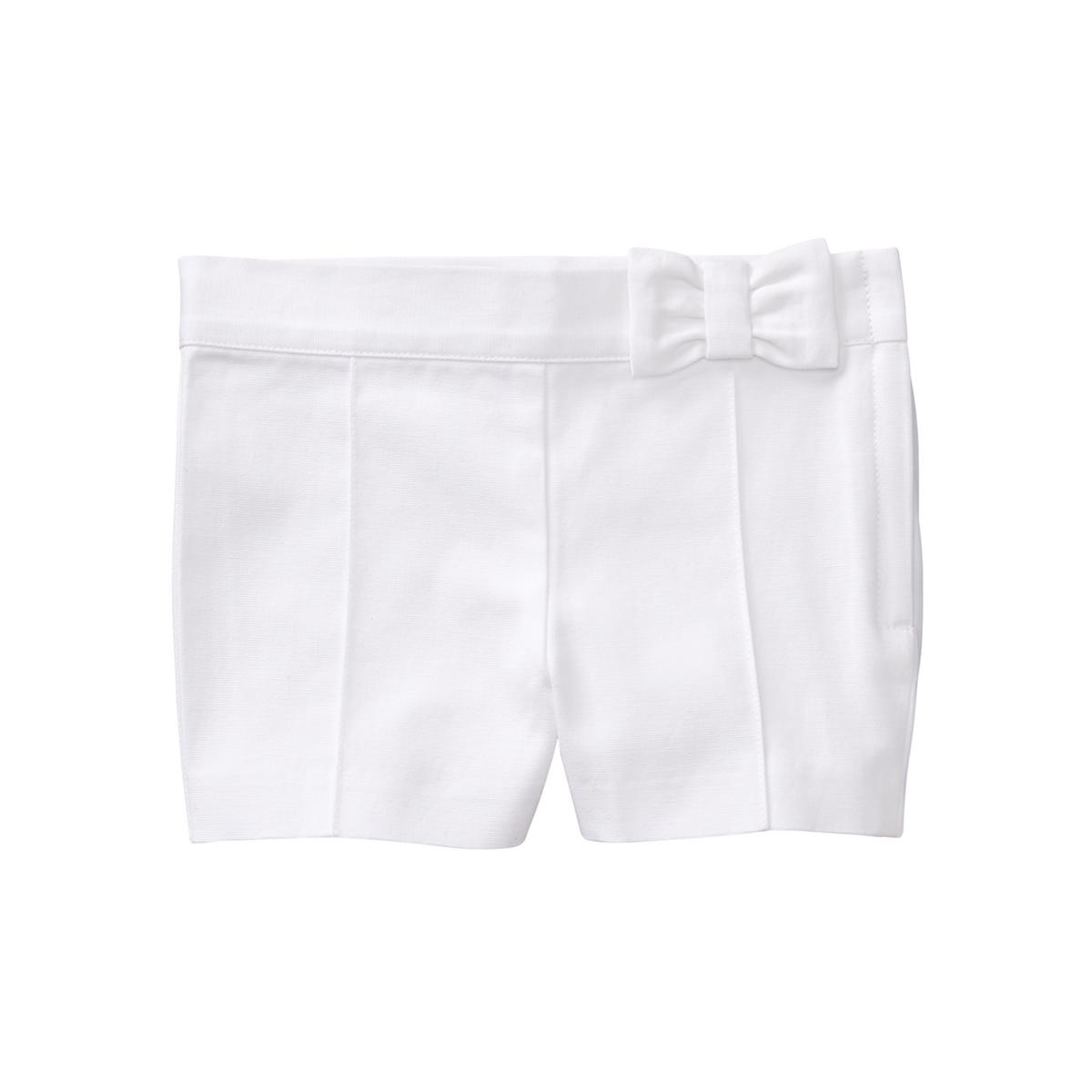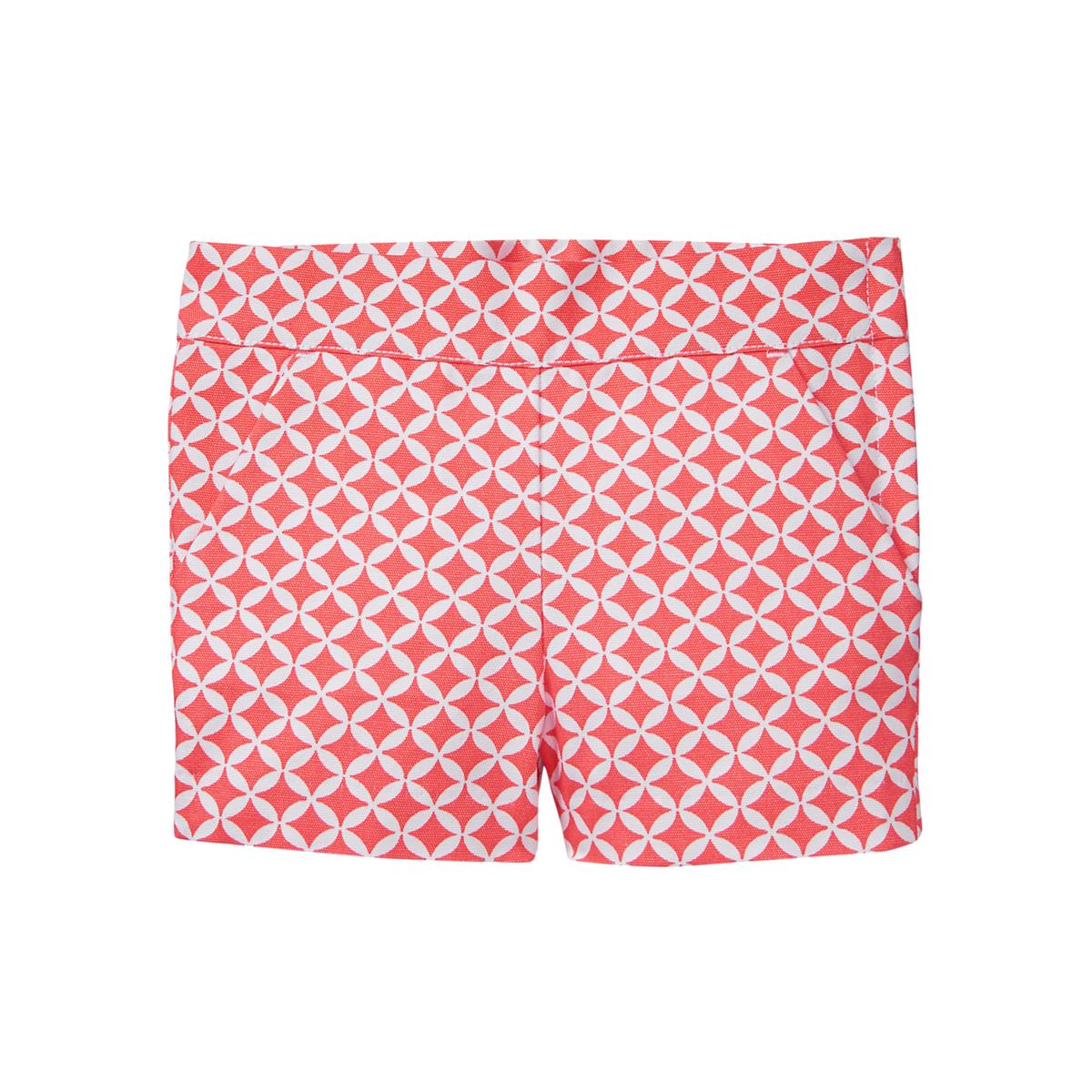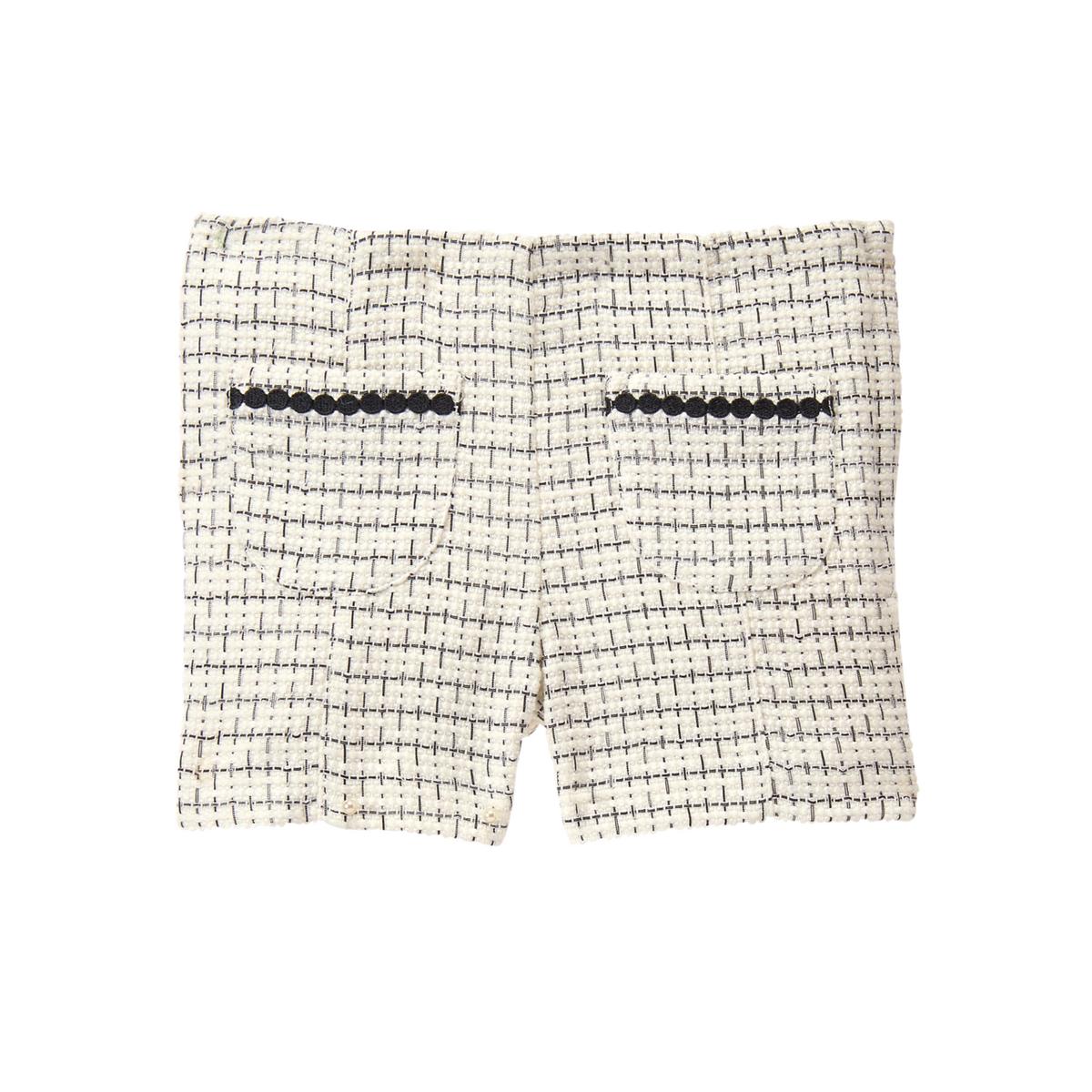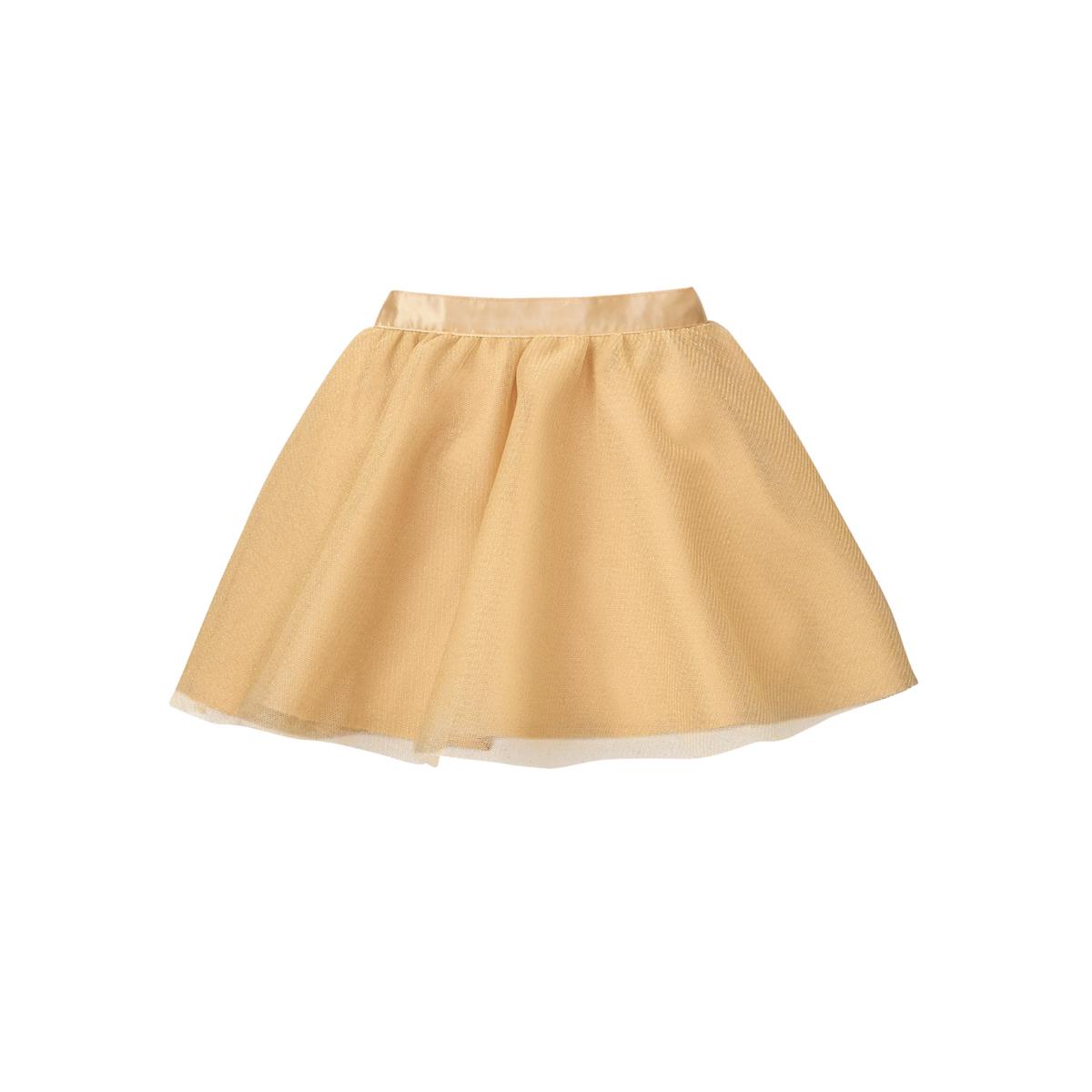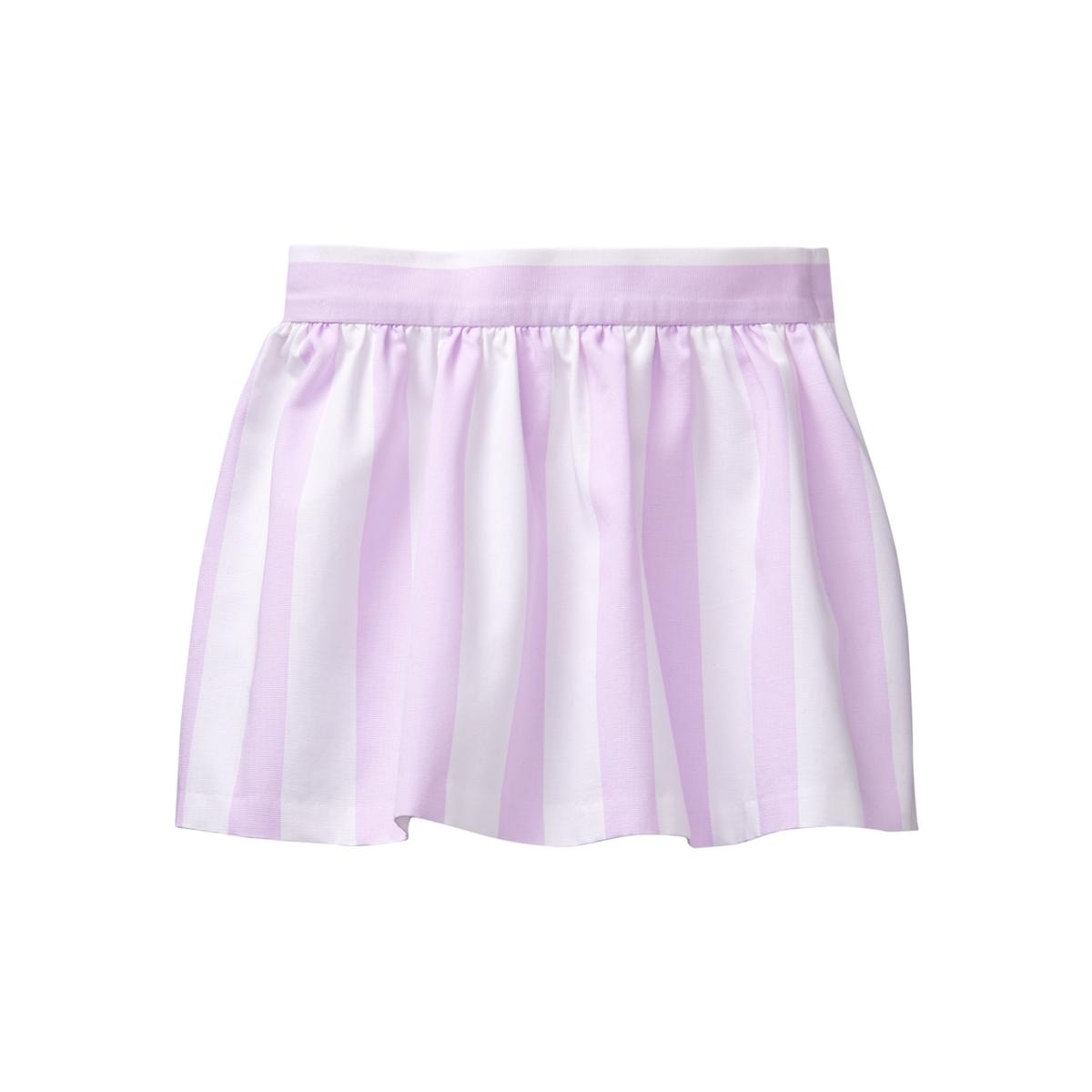 HAPPY SUMMER SHOPPING FOR YOUR LITTLE GIRL!!!  THESE ARE PERFECT FOR SUMMER FUN!
Disclaimer: I am an affiliate marketer and will be paid commission if you purchase a product from my links. You will not pay more when buying a product through my link and by doing so you make it possible in the future to offer you free products and discounts. I have not used every product recommended but have used most of them, and have read all of the reviews. Thank you in advance for your support!